Just in time for the official beginning of Spring :)
So i was looking through GQ magazine (checking out Drake all suited up) and also found some interesting tips about the Spring trend from menswear . So i'd thought i'd share with you :D
Gucci
Tip : They say that a chest stripe is essential for every guy because it gives the illusion of a broad (or broader) chest and helps the definition of your torso.
Stripes: Striped sweaters have been seen on the runway this season like Gucci and Michael Bastian. I like how they give a combination of sporty and an athletic vibe .
Navy and white striped sweat
Topman
£28
Power Stripe Crew Neck Jumper
Asos
£25
Pants/Bottoms : its 2012 ... lets try to step out of the basic denim jean ... (let's not be acting chicken now ... might as well try something that you have never done before aye?)
Look towards cargo pants and khakis in COLOUR (and no i don't mean the basic burgundy/khaki green/ ( 'that' typical chino) beige-y cream) ... burnt oranges / blues and mustard yellows ...
And before you even THINK IT ... no you won't look 'gay' ... just try it !!
Selected Luca Chino
Asos
£55
Green Chinos
Topman (also available in blue)
£28
This is something so SIMPLE yet so EFFECTIVE !!!
You don't have to spend £££/$$$ to get a basic (whether basic or graphic) to have a good tee... just look in some cool places like: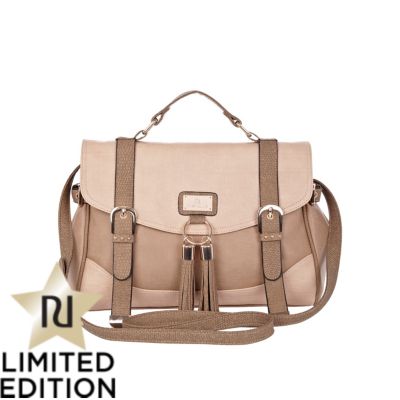 River Island
£16
'Swag is for that boy from 2011 ... Class is for the man of 2012 and and future' #ohyeah
P.S -Don't forget to enter th

e giveaway

competition

!!!