Now I know i just done a post about the whole festival season , including with what to wear but the head pieces from river island made me SO EXCITED!!! .....
.... That i JUST HAD to dedicate a single post about two of their head dresses that will go with any outfit for this years festival for the summer. Here they are !!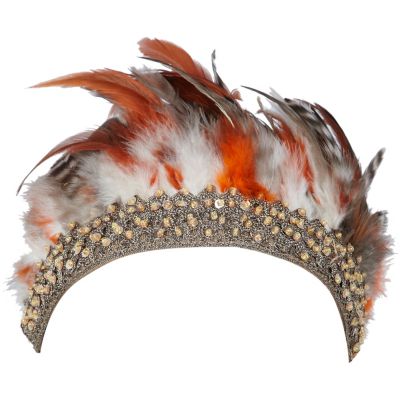 Here we have a glamorous brown speckle feather festival head dress for £16.99. When i first saw this, i actually thought of Kanye West's Music Video- Love Lockdown.
Do You Remember That Video?! How 'full of life' the dancers where?
Now I'm not trying to say that this head dress will bring all the energy you need for this festival season, but it will add a bigger and BOLD touch to your outfit.
Think about it ... ;)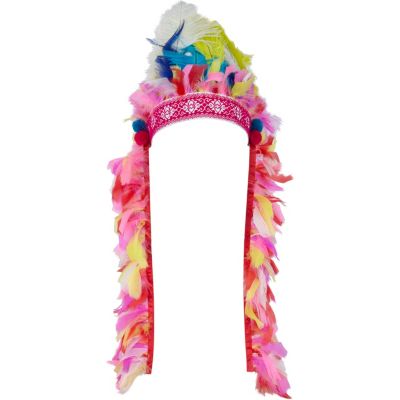 Here we have this pink feather head dress for £29.99.
Now who said we can remix the red Indian trend aye?
For all you festival go-ers that want to add a 'different touch' to finalise that tribal/ cultural look to your festival outfit .... GO FOR IT!
;)