As New York makes the first descent into autumn/winter 2012, here is a little round up the trends that have been spotted on the catwalks.
Collars
3.1 Phillip Lim and Marc by Marc Jacob
I really shouldn't act as if we haven't seen collars on the catwalks for a long time as they have been
trending for the last few seasons and yet again, they're set to be huge in autumn/winter 2012 in many styles like embellished, detached or in contrasting colours.
Red Alert !!! Red Alert
Jenny Packham and Micheal Kors
For New York designers have deemed the red dress as a trend-worthy choice for autumn/winter 2012. So in future, expect to be comparing many of those boring black dresses that have been in your wardrobe and expect to be contemplating on the reds ;)
Erm, where's the hairspray ?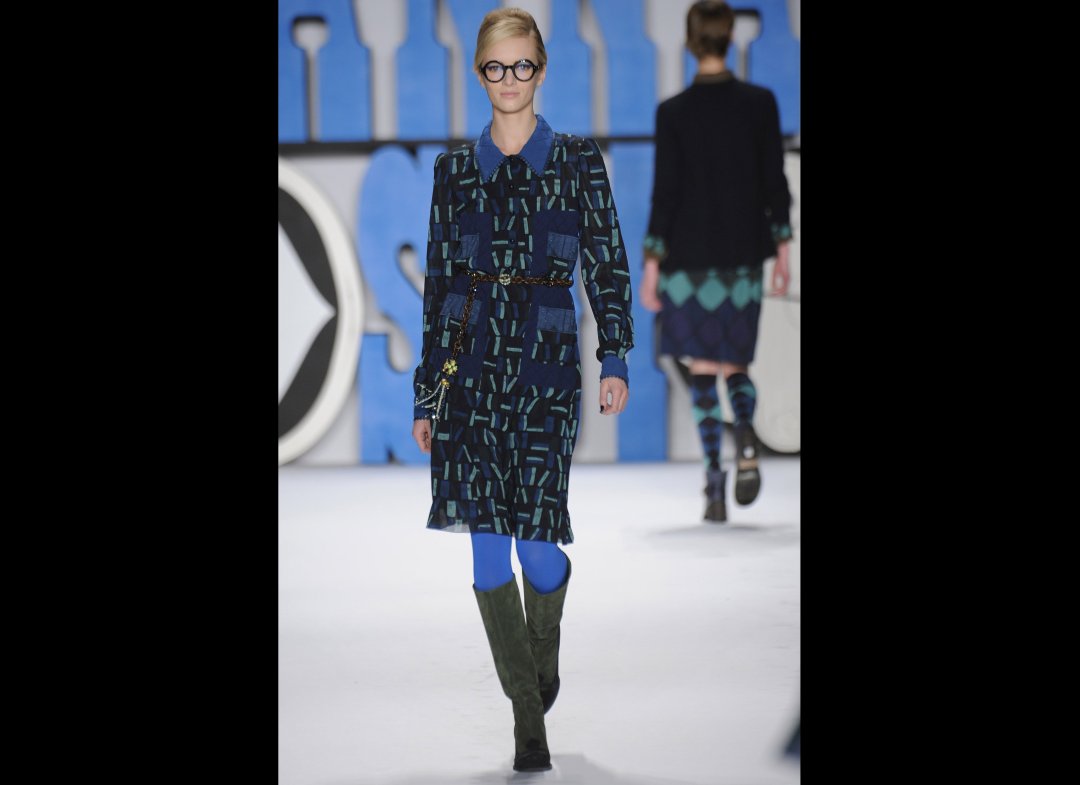 Anna Sui and
Oscar de la
Renta
The Old-fashioned glamour has arrived on the runways with voluminous bouffants reminiscent of the Sixties. So that means you will be needing to stack up on that hairspray and be perfecting your back-combing .
hThe day we actually start to abide by our diets seriously and take a step further, smiling harder through the pain of our burning feet that have been in those 6inch heels for well over 5 hours.The beginning of a 5 day adventure exploring the busy streets at the heart of London snapping pictures at the street style of those who have caught the 'look good or die trying' victims of this industry. The get-go of an eventful and creative week where brands showcasing their amazing designs in London's iconic buildings in glorious splendour ..